Ever wondered how much money pro pickleball players make? And is the pay enough to make a comfortable living based on the time and effort these pros put in? 
If you follow the major pickleball Facebook forums like The Kitchen, you may have read controversial chatter about this very topic. While there are a select few who make six figures a year, the majority of professionals are still struggling to make ends meet. If you're passionate and great at pickleball, how much could you make as a professional pickleball player?
Pickleball Evolution: How Times Have Changed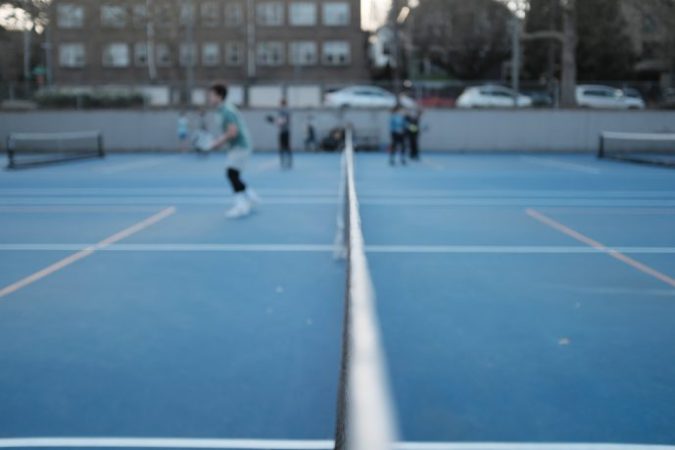 When I started playing professional pickleball back in 2018, most of the players on the pro circuit had traditional jobs. In fact, many of them only traveled to tournaments near their home.
There were no payouts for making it to the Round of 16 like there is now at some of the PPA and APP tournaments, so athletes relied on paddle sponsorships to pay for their entry fees; and, if you were lucky, also for travel. For me and a lot of other pros, pickleball was an expensive hobby. 
Fast forward to today–almost all of the pickleball athletes on the pro circuit have major paddle sponsorships, social media accounts booming with pickleball content, and tournament appearance stipends. And they need to get creative to make money because rigorous scheduling is pushing players to transition to pickleball full time. Just the Professional Pickleball Association (PPA) alone has 25 tournaments scheduled for 2023. That's an average of two tournaments a month!
Even today we see professional pickleball players like Andrea Koop continuing their career outside of pickleball, while others like Anna Leigh Waters and the Johnson siblings are still in school. 
But for those who left their careers to pursue pickleball, how much do these pickleball players make and can they get by with pickleball alone?
How Much Do Professional Pickleball Players Make?
Because many professional pickleball players choose not to disclose the terms of their sponsorship deals and other sources of income, we can only assume how much each player makes. However, it's safe to say that on average, pro pickleball players make $20,000 – $200,000 a year. 
Why is there such a large spread of earnings? Most have to do with rankings, notoriety, and how each player is diversifying their portfolio with other pickleball ventures. 
We do, however, have an estimated podium prize money earnings of 2022 for the top 5 pro pickleball players published by NML Pickleball.
| | | |
| --- | --- | --- |
| 1. | Ben Johns | $114,888 |
| 2.  | Anna Leigh Waters | $111,958 |
| 3.  | JW Johnson | $103,138 |
| 4. | Catherine Parenteau | $57,653 |
| 5. | Riley Newman | $56,328 |
Pro Pickleball Players Multiple Streams of Income
Just like most sports, relying on tournament winnings is not a sustainable way to make a living. Not to mention the pressure to win in order to support your family is overwhelming. So professional athletes are getting creative with how they're making their money. 
Winning a PPA tournament is one way to make some good money over the weekend. According to the PPA Tour, they're "…committed to bringing the highest payouts in the sport of pickleball to professionals. Players are compensated according to what round they lose in. These payouts are subject to a quarterly increase due to sponsorship, fan, and sport growth."
Players can make anywhere from $100 to $5,000 in each event depending on where they finish. And many of the sponsors match those winnings. However, Non-PPA Gold Card players only receive half of that. So even if you are getting into the later rounds, it's still hard to make feasible money. 
Major League Pickleball
This team event is the most electrifying pickleball series of tournaments in the country. What makes Major League Pickleball so popular? Imagine different doubles pairings, rally scoring, singles dreambreaker at 2-2, celebrity general managers, and the biggest payout in the sports history. It's got it all.
The winning team from the Major League Pickleball event takes home $100,000 ($25,000 per winning player). 
Pickleball Clinics and Camps
Some of the professionals use their name and popularity to attract locals at their clinics and camps. For example, professional pickleball players like Tyson McGuffin and Dave Weinbach host clinics in or near the cities where they are traveling to for tournaments. If enough people register, some can make over $500/hour. 
Social Media Accounts
It's no secret that social media influencers can make some good money, and professional pickleball players are racing to get followers. Pickleball pro Callie Jo Smith posts workout content on her Instagram and is quickly approaching 20K followers.
The most electrifying player in sports, Tyson McGuffin, has a huge social media presence. Not only does he have over 70K followers on Instagram, he hosts one of the best pickleball podcasts on Apple and Spotify. He talks all-things pickleball and even chats with celebrities about athletics in general. 
Even Simone Jardim, former number one player in the world, posts videos on Youtube, Instagram, and Facebook on how to level up your game. And Ben Johns, current number one male player in the world, is a Founder of Pickleball Getaways. 
Alternative Sponsorships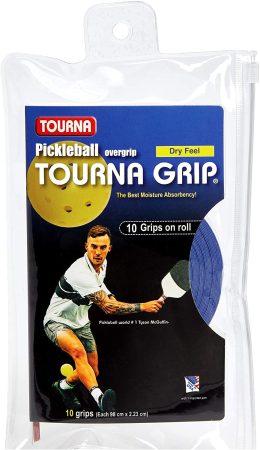 Anna Leigh Waters is one of the first pro pickleball athletes in the sport to secure a major athletic wear deal, Fila. She's also sponsored by Paddletek and Dynasty Financial Partners.
She's not the only one who has alternative sponsorship deals. Tyson McGuffin is the face of Selkirk paddles and Tourna Grip. Tyson is also sponsored by a few others, including Skechers, along with his mixed doubles partner, Catherine Parenteau. 
Pickleball Coaching 
Because pickleball is rising in popularity, many players looking to improve their game seek these professionals to get expert training. Because lessons are in high demand, professional pickleball players like Tyson McGuffin, Callie Jo Smith, Simone Jardim, and others coach pickleball during their time off from traveling. 
Costs Affecting How Much Money Pickleball Players Make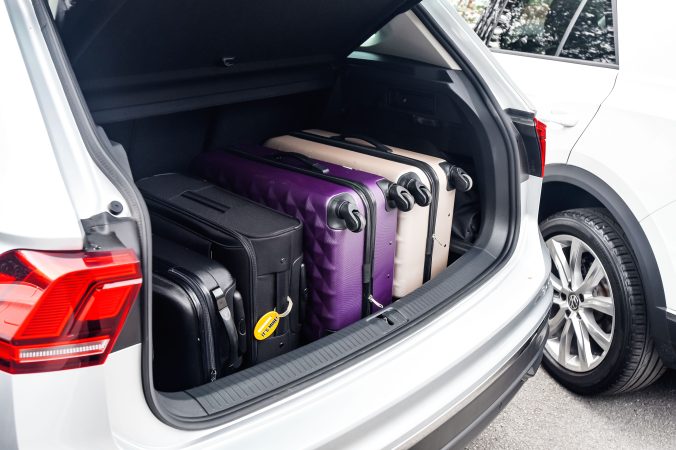 If you add up tournament winnings, sponsorships, coaching, and clinics, you could make some pretty good money as a professional pickleball player. However, there are some costs that impact how much money pickleball players make. 
Here are some of the out-of-pocket expenses that some (the top players may have negotiated some additional travel fees in their contracts) pros are hit with when they play on tour. 
Tournament Registration Fees: I've paid around $340 per tournament for all three events: singles, doubles, and mixed doubles. If you're signed by the APP or PPA tour, these costs are waived. 

Flights, Hotels, and Car Rentals: These items alone could cost around $1000 per tournament.

Food and Gas

Coaches and Trainers: Now that bigger payouts and ESPN exposure is involved at tournaments, pro pickleball athletes are hiring coaches and trainers to gain a competitive edge against their peers.
And while there is no public knowledge on how much pro pickleball players pay their coaches and trainers, one can assume it's not cheap.
Pickleball Equipment: This includes pickleball paddles, shoes, clothing, and

pickleball bags

and accessories. However, most of these costs are covered if the athlete is signed by a paddle company. 
How Much will Pickleball Players Make in the Future?
We've seen a huge rise in pickleball popularity and payouts over a few years, and it's not slowing down. Paddle sponsors are offering more money to professionals as they compete against their competition and the PPA and APP are upping the ante on tournament payouts. 
With major television networks including ESPN and FOX Sports broadcasting pickleball, it's inevitable that pickleball will become a multi-million dollar sport before long.