Pickleball is among the popular sports that has recently seen a surge in popularity. Several pickleball associations worldwide serve as the governing bodies for the sport, promoting and regulating pickleball at both the local and national levels.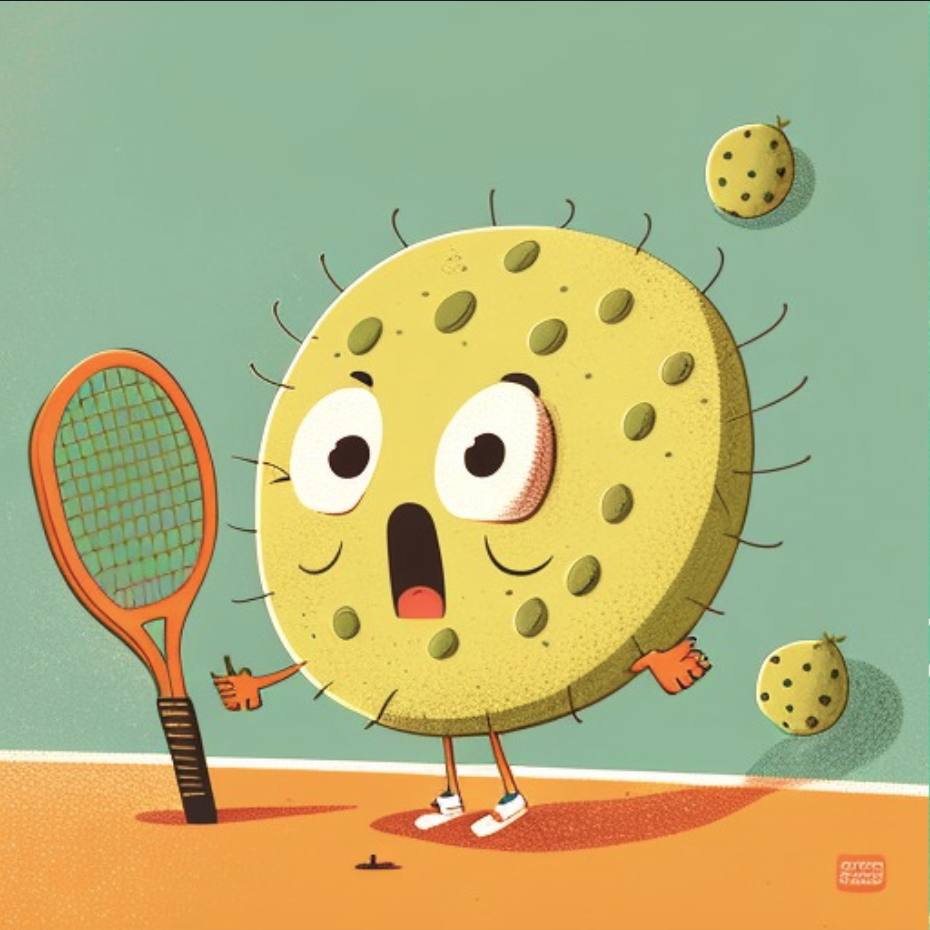 Here is a list of the major pickleball organizations or regulating bodies, leagues, and associations that influence the sport's progress. It must be noted that several Pickleball associations include regional and/or state sections that target more regionalized constituents.
These organizations offer resources, support, and official rules for pickleball players, organizers, and enthusiasts of the sport. They also host events, competition, tournaments, and championships to promote pickleball and provide opportunities for players to showcase their skills.
International Pickleball Associations
The two international bodies to be aware of are the  International Federation of Pickleball and the World Pickleball Federation.
International Federation of Pickleball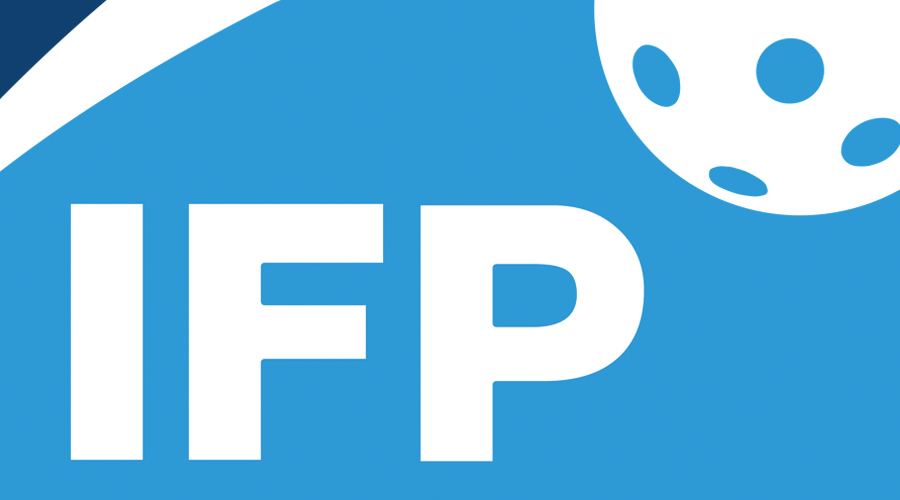 IFP, founded in 2010, is a repository of Pickleball rules, with 63 member countries, offers instruction online and through IFP Academy, maintains a global registry of IFP certified teachers, publishes a magazine, and hosts The Bainbridge Cup, which is marketed as the World Cup of Pickleball. Further, tournament dates and sites for the 2022 Bainbridge Cup have yet to be confirmed. IFP welcomes individuals to join as members.
The primary goal of the IFP is to bring Pickleball to all regions so that they can adopt it as a part of their national sports. Eventually, Pickleball can gain official recognition from the International Olympic Committee (IOC) to become an Olympic sport.
World Pickleball Federation
WPF consists of six regional federations in Africa, Asia, Europe, the North and South Americas, and the Oceania. Currently, 35 nations are listed as WPF members. In May of 2023, the WPF will hold the inaugural World Pickleball Games, consisting of team contests for men's and women's doubles, singles, and mixed doubles.
Pickleball Professionals
There are two professional pickleball tours in the United States: the Professional Pickleball Association and the Association of Pickleball Professionals. Additionally, there is the USA Pickleball Association, the national membership organization. Here are the
Association of Pickleball Professionals
The APP has no exclusivity contracts or requirements comparable to the PPA. Nevertheless, the APP mandates players to register with the USAP and employ APP-approved referees.
APP has online and network broadcast agreements with Tennis Channel Plus, ESPN+, CBS Sports Network, Facebook, and YouTube. Moreover, APP is primarily formed to stage the APP series of tournaments for professionals. The 2022 APP program includes 32 events with a total prize pool of $2 million. In addition, the organization hosts APP clinics at the tour stops along with the Next Gen series for ambitious young players.
Professional Pickleball Association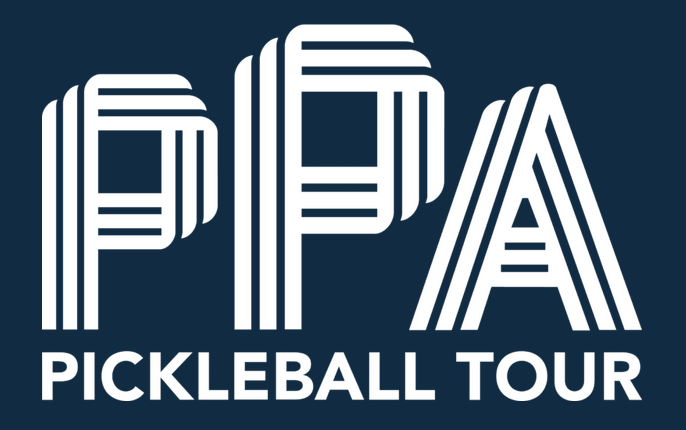 The PPA tour is composed of the best pickleball pros battling for the greatest rewards. In addition, the PPA encourages players of all skill levels to participate in their events and Play Where the Pros Play.
Professional players compete in events for Franklin PPA Points, seedings, and prize money as part of the PPA Tour.
As per PPA, PPA 2022 activities are expected to surpass $3 million. It hosts contests for teams, singles, doubles, and mixed doubles. Additionally, the PPA Tour is accessible on Tennis Channel, Fox Sports, Regional Sports Networks, CBS Sports, Facebook, and YouTube.
The PPA has differentiated itself by offering one-year and later three-year exclusivity contracts to a few of the world's top players. These players withdrew from Association of Pickleball Professionals tournaments and events in return for appearance fees. Among the players include Ben Johns.
Major League Pickleball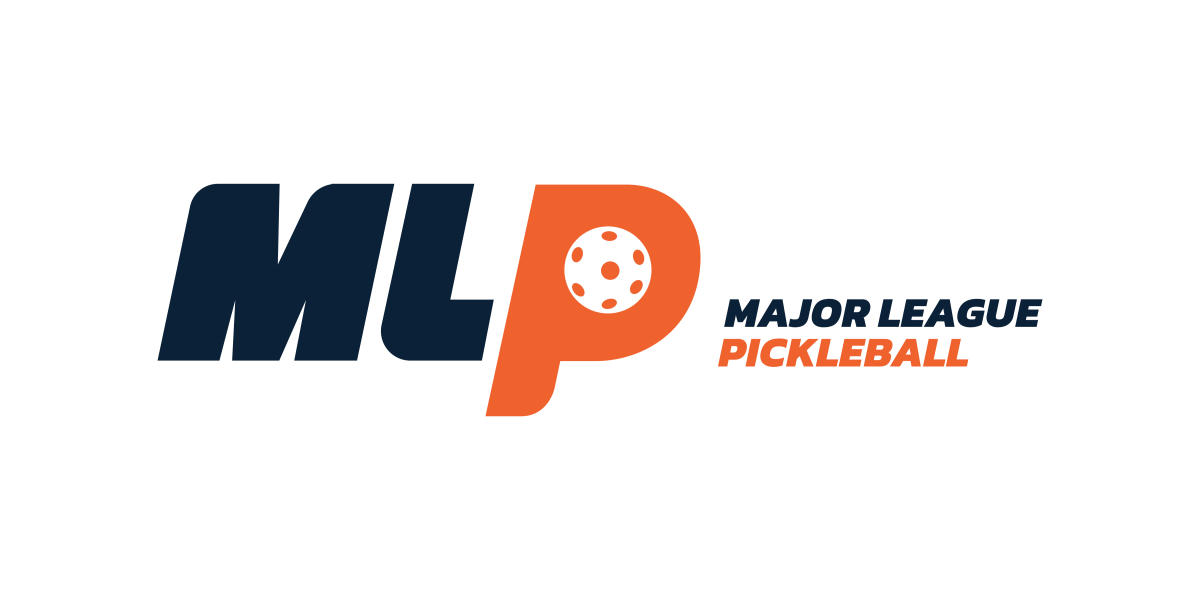 During 2022, the league of professional teams participated in a series of tournaments commencing on June 3-5 at Dreamland in Dripping Springs, Texas. Moreover, the competitions follow a team draft. MLP also co-hosts Pickleball Night In America with DUPR (Dynamic Universal Pickleball Rating), which features contests between the world's best pickleball players.
Professional Pickleball Registry
It is a hub for certification, education, and resources necessary to become a competent pickleball coach. Also, PPR offers access to coaching magazines, specialty courses, and a resource library.
USA Pickleball Association
The National Governing Body for the sport of pickleball in the United States, USA Pickleball Association offers players official rules, events, rankings, and promotional materials.
Further, the USA Pickleball association is a 501(c)(3) nonprofit organization that is administered by a board of directors and professional staff. It provides the direction and framework for the sport's continued growth and development.
The USA Pickleball Association collaborates with the Professional Pickleball Registry to authenticate professionals. It organizes Diamond Amateur National and Regional Championships, National Championships and a National Championship Series, and the APP Tour, in addition to offering a calendar of sanctioned and non-sanctioned tournaments.
USA Pickleball aims to encourage the development and expansion of pickleball in the US and its territories.
Other Pickleball Resources
The Pickleball Clinic
The Pickleball Clinic is the premier online community for ALL pickleball players, from novices to seasoned veterans! Here, you may converse with other pickleball players about skill, strategy, regulations, and other topics! In addition to news, polls, discussions, highlights, coaching advice, and player interviews, there are also regular giveaways and polls.
Global Pickleball Network
Global Pickleball Network is an online facility recognized by USA Pickleball that supplies the pickleball community with software and online options to establish leagues, ladders, and tournaments. Additional features include locating a court or a partner and calculating your level based on the matches you play.
Super Senior International Pickleball – US Senior Pickleball
Super Senior International Pickleball is a Facebook group. Moreover, it has a strong online component, US Senior Pickleball, whose purpose is to assist the expansion of pickleball worldwide by providing a social, competitive atmosphere for participants of all skill levels over the age of 50.
International Pickleball Teaching Professional Association
It administers certification programs for prospective pickleball instructors worldwide. Training, grading systems, and professional services are available to its members. IPTPA also provides a junior development program.
Conclusion
In conclusion, pickleball is a growing sport that has several organizations dedicated to its growth and development. The main pickleball associations include the USA Pickleball Association (USAPA), the International Pickleball Association (IPA), etc. Each of these associations promotes the sport through tournaments, events, and other information, ensuring that pickleball continues to gain popularity and reach more people globally.